Numerous solo- and group exhibitions
Amsterdam, Barcelona, Brno, Bruxelles, Budapest, Cape Town, Colone, Eindhoven, Eisenstadt, Graz, Helsinki, Hong Kong, Langenthal, Lisbon, Ljubljana, London, Los Angeles, Milano, New York, Nicosia, Pilsen, Poznan, Prag, Riga, San Francisco, Santa Monica, Seoul, Skopje, Stuttgart, Sydney, Tallin, Tel Aviv, Tokyo, Turin, Vienna, Vilnius, Washington, Wroclaw, Zagreb, Zurich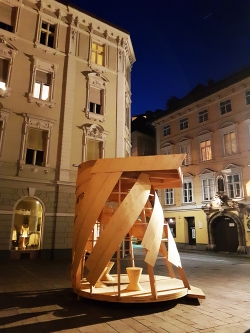 Smart Urban Privacy | The Rough One
Graz, Designmonat 2017
Schlossbergplatz, Dreifaltigkeitskirche
As part of the Designmonat Graz 2017, five Austrian designers were invited to develop prototypes for a smart urban furniture made of wood, in collaboration with the Styria wooden cluster, together with five Styrian timber construction companies.
Martin Mostböck designed a basic dwelling, an archaic habitation from these geometric components: a simple cone with a canopy that rises at a point orthogonal to the ground. The object is a thought-provoking resting place in the accelerated world of mobile telephony and telephone mobility. A visible object in the virtual space. A visually tangible hub in an unpredictable WLANdscape... a metaphor for privacy in public space. The built, fleeting idea of a center under virtual, de-central circumstances. An object as a culmination point. An ephemeral intervention in urban space, temporary ... used or un-used, utilized or un-utilized, made visible... made of construction-timber and plywood... milled, roughly built and quickly erected...
…the Rough One.
Go to project: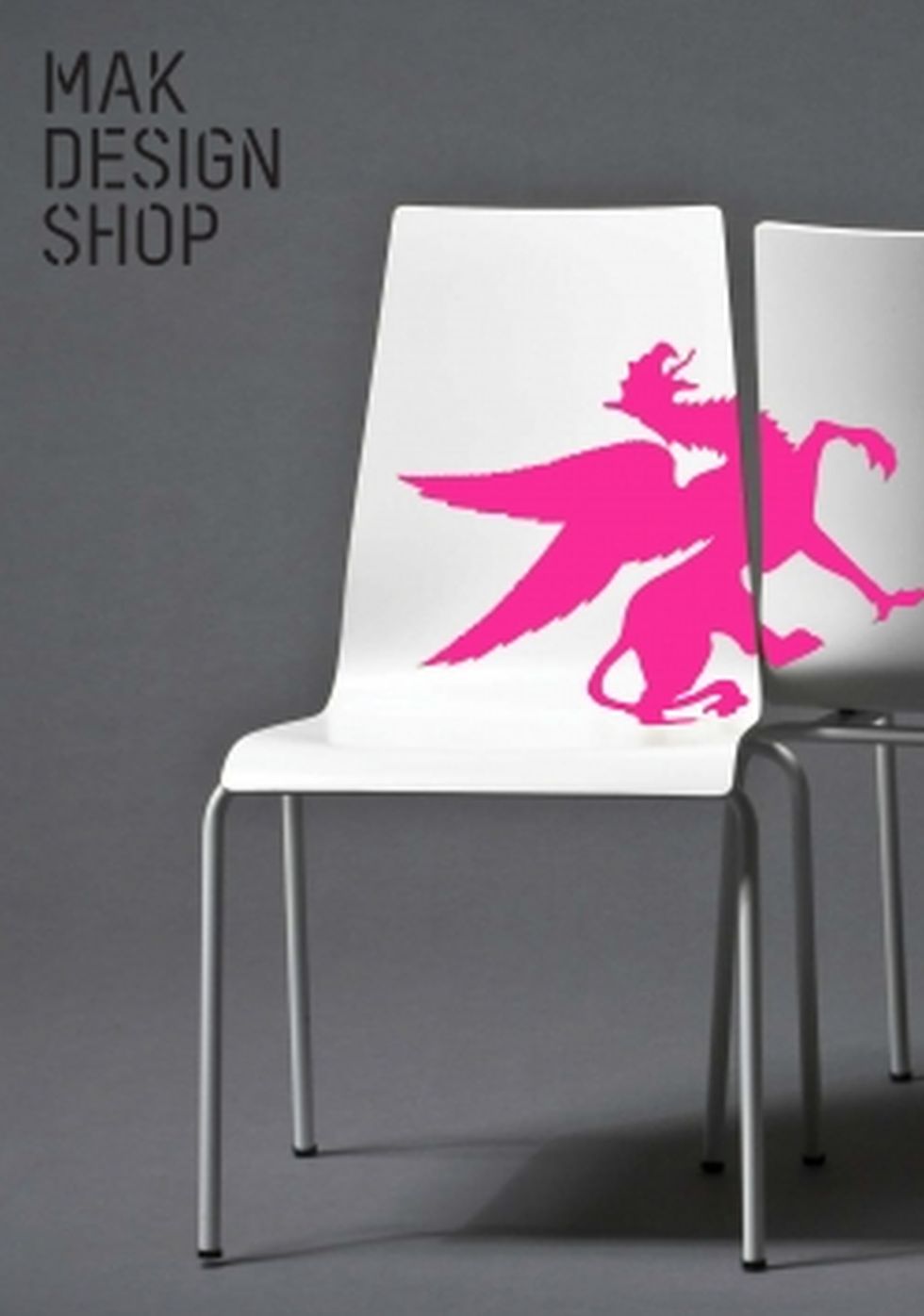 Garcia chair - since 15 years part of the permanent collection of the MAK
MAK (Austrian Museum of Applied Arts/Contemporary Art)
Vienna, November 8, 2016
On the occasion of the 15th anniversary of the Garcia chair in the MAK collection, the museum invited to the MAK Design Shop.
The armchair was developed by Martin Mostböck for BRAUN Lockenhaus in 2001 and was added to the MAK collection in the same year. For this anniversary, Garcia and the Design Shop presented a new color collection in a limited edition.
The concept of the "Garcia" chair (MAK-Austrian Museum of Applied Arts) transfers information in a visible and strong form – a logo – that looks like a "tattoo" on human skin. The "tattoo" shows part of the MAK-logo, directly painted on the "wooden" skin of the seat shell.
Garcia is a stackable chair and may be ganged together in rows.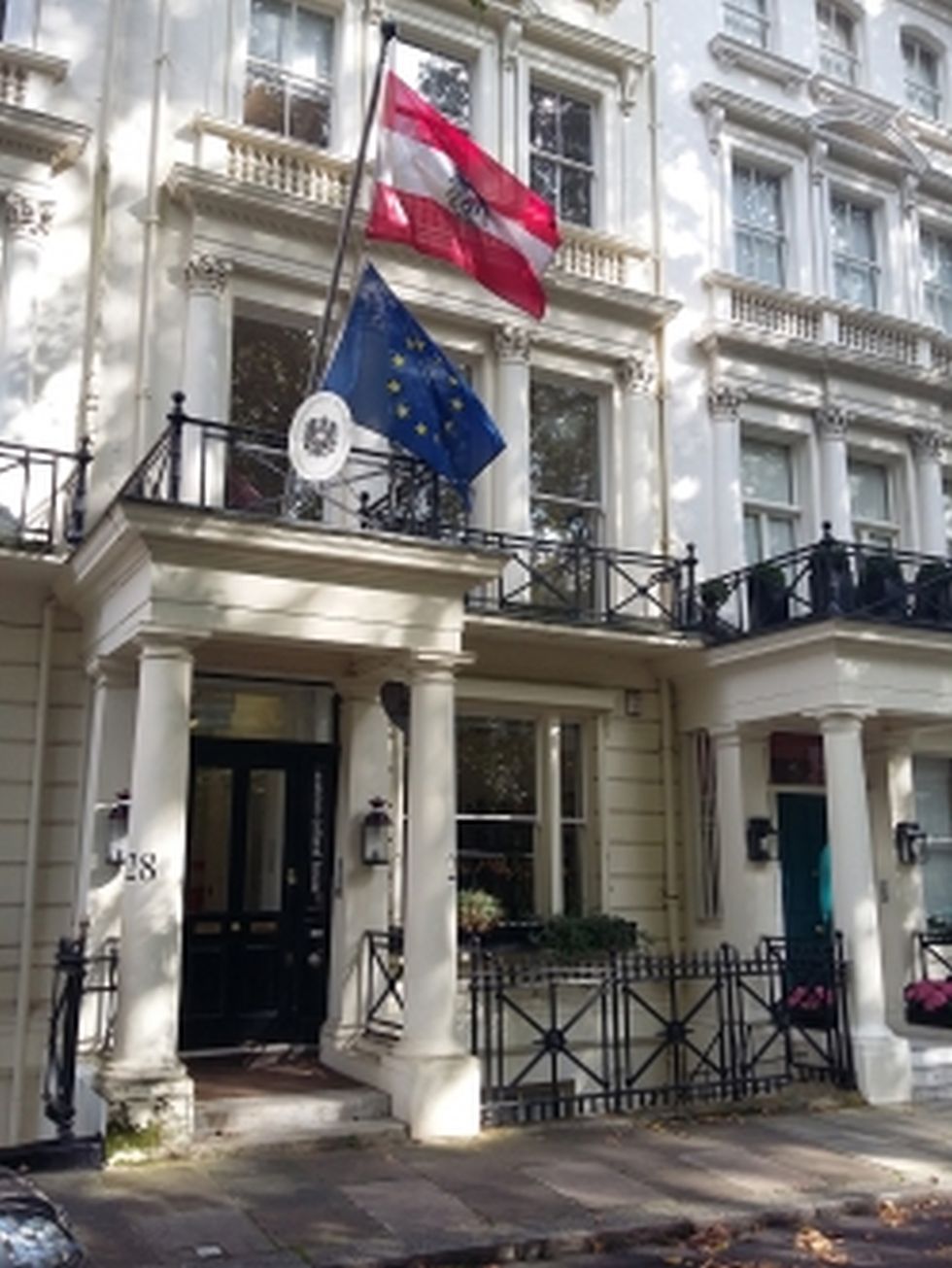 AID - ArchitectureInteriorsDesign
Austrian Cultural Forum London
London, September 18 - October 2, 2015
Austrian architect and designer Martin Mostböck designs houses, furniture and equipment, interiors and objects of everyday use. He rejects all superficial styling, going back to the fundamentals in his design in order to achieve authenticity. He compares his approach to that of a design engineer who seeks out ideas which he can make not only visible but also palpable for other people and sees architecture as a shared journey, at the end of which all participants are happy. Working for leading European companies like Moroso, Eternit and Vorwerk his designs are part of some of the world's most prestigious museum collections such as the Museum of Arts and Design, New York, the Design Museum Holon, Tel Aviv and the Austrian Museum of Applied Arts (MAK), Vienna. The exhibition in the Austrian Cultural Forum will feature Mostböck's most iconic designs including models, products, prototypes and sketches in different scales. The exhibition is accompanied by the launch of the new book of the same title with essays by Michael Hausenblas, Christian Desrues and Norman Kietzmann.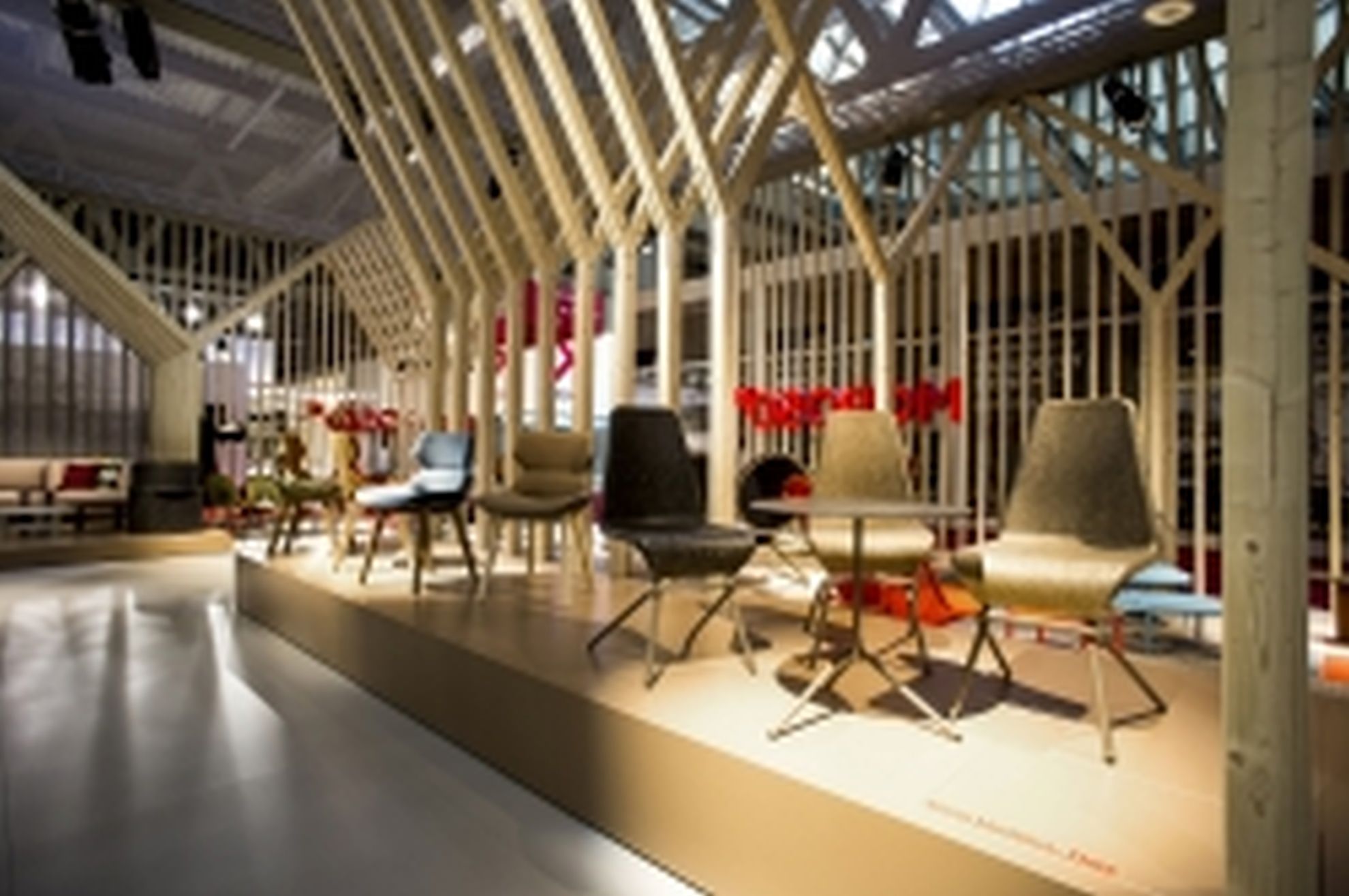 Salone del Mobile
Moroso Spa
Salone del Mobile Fiera Rho, Milano
14- 19 April, 2015
A recyclable and sustainable material which ensures the maximum stability with the comfort of a cantilevered seat.
A design developed from the use of a sustainable and fully recyclable material, mainly composed of linen fibres and polypropylene. A seat which combines the stability of a standard four-legged chair with the comfort of a cantilevered seat. The shell is produced by pressing in a mould different layers of linen felt, mixed with the polypropylene to ensure adequate stability for the final result. Produced originally to demonstrate the versatility and the potential of a material developed for the automotive industry also in the area of interiors and design, it is today part of the Moroso product range.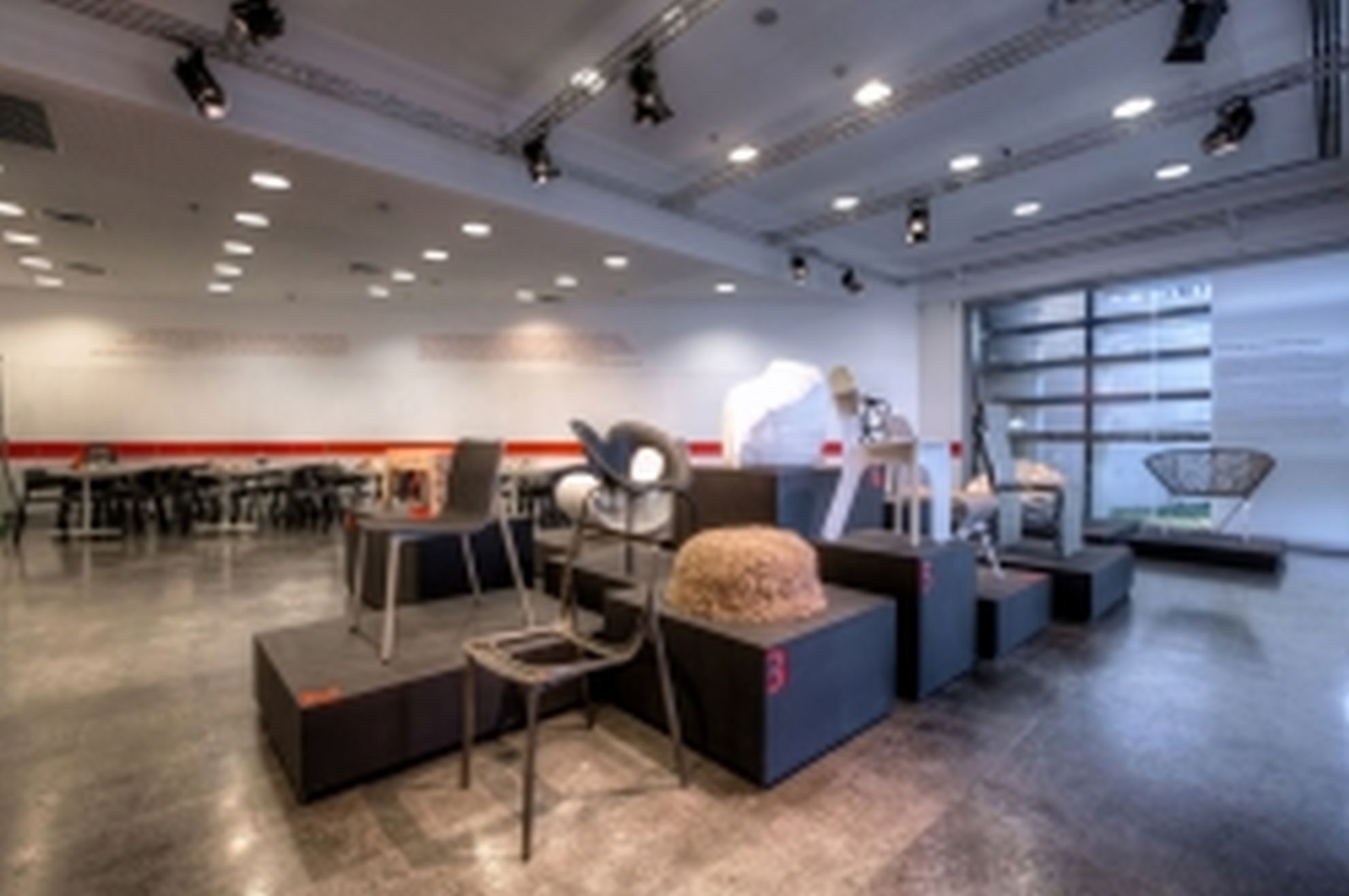 Sapere Vedere - Knowing How to See
Design Museum Holon
Tel Aviv, July 13 - October 25, 2014
Amongst others participating designers in the exhibition are Ron Arad, Nendo, Konstantin Grcic, Stefan Diez and Martin Mostböck.
Bruno Munari was an artist, a Futurist and Modernist painter, an inventor, and designer who made a significant contribution with his extraordinary work, which makes connections between playfulness, creativity, art and design, and the dialogue between them. Munari's art and design pieces, Useless Machines, X-Hour, Direct Projection, Flexi, and Chair for Short Visits, attest to an exceptional designer who possessed the thinking skills of a child and a philosophical worldview holding that "progress means simplifying, not complicating". In the course of his life Munari discovered the secrets of children's thinking and creativity, and adopted them for himself; simple, almost na?ve thinking, ceaselessly asking questions, and especially the secret of observing things from multiple and impossible angles.
Beppe Finessi, curator of Infinite Insight (Milan, 1999), described Munari as a genius, child, philosopher, and a teacher who simultaneously learns from life and creates it. Saper Vedere, knowing how to see, is a statement that typifies Munari's philosophy, whereby he invites us to observe the world around us. His book, Drawing A Tree, his Zodiacali jewelry in the form of the constellations representing each sign of the zodiac, his book Good Design that describes design from the perspective of a rose, an orange, and an apple, and many of his other works tell us how Munari translates observation of the world into primary, surprising, and thought-provoking design. Amazingly, this thinking, which was relevant in the 1960s and 70s, is still relevant in the next millennium.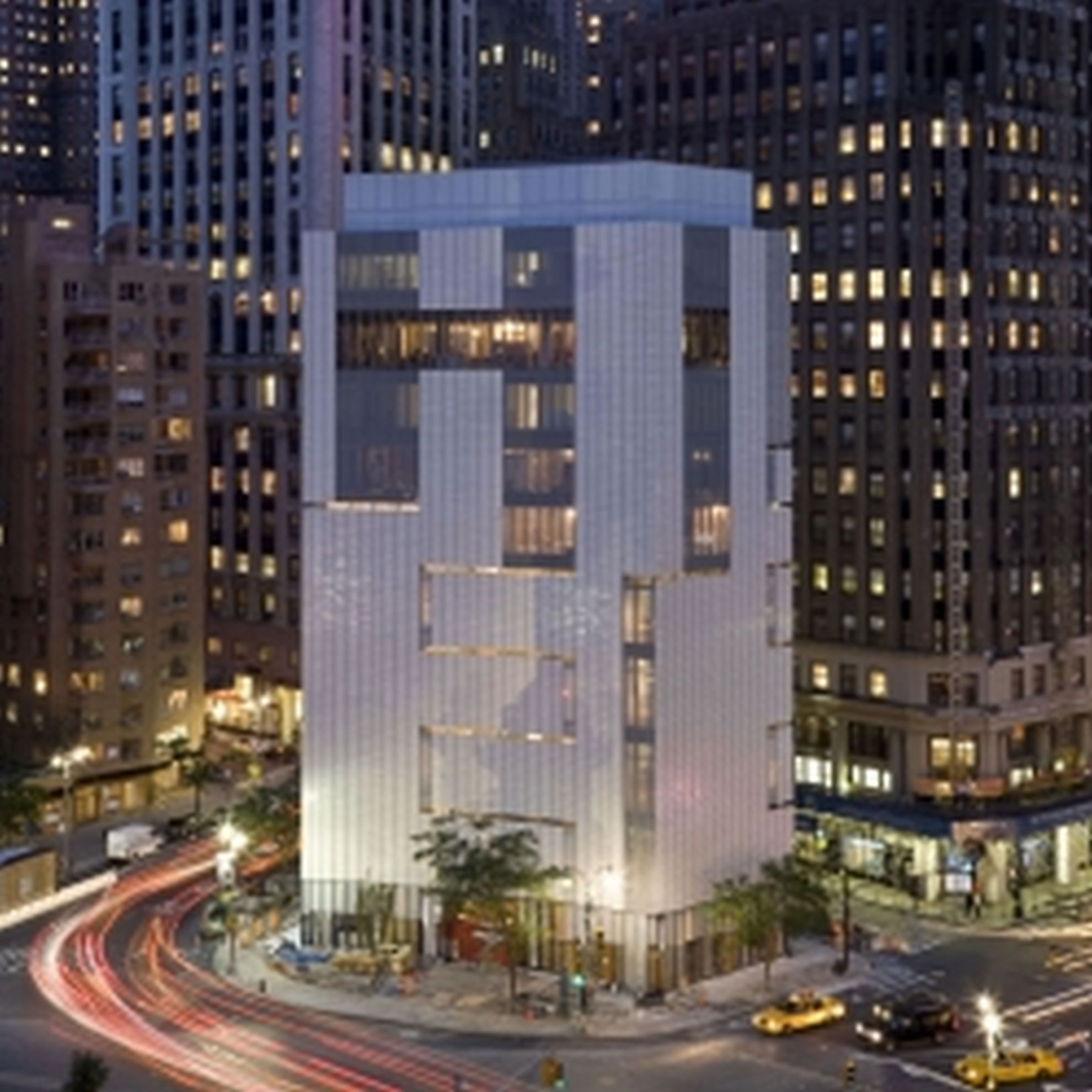 The Best Friends Chair becomes part of the collection of the Museum of Arts and Design
Museum of Arts and Design (MAD)
New York, May 10, 2013
The Museum of Arts and Design (MAD) explores the blur zone between art, design, and craft today. Accredited by the American Association of Museums since 1991, MAD focuses on contemporary creativity and the ways in which artists and designers from around the world transform materials through processes ranging from the artisanal to the digital. For nearly half a century, MAD has served as the country's premier institution dedicated to the collection and exhibition of contemporary objects created in media such as clay, glass, wood, metal and fibre. The seed for MAD, however, was planted almost 70 years ago, when Aileen Osborn Webb - the nation's premier craft patron and benefactor - established the American Craftsmen's Council in 1942.
Exhibition venue:
MUSEUM OF ARTS AND DESIGN
The Jerome and Simona Chazen Building
2 Columbus Circle New York, NY 10019
"It is said that old furniture has a history. Very well, but most of the time, it is one of its owners. But some new furniture also has a history, namely that of its origin. Martin Mostböck´s object, Best Friend's Chair, was not born from practical considerations, as one can easily see. The creation arose from a reaction, so it is really a response to experiences, a personal catharsis. Experience is being processed, brought to shape. In Mostböck´s native city of Vienna, which is, along with its many benefits, also known for its not always likeable idiosyncrasies of its inhabitants, people paraphrase exceptionally vile behaviour among people close to each other with a variety of colourful expressions. "A stab in the back" is one of them. That is also a way to understand design, as an instrument of retribution. The rack was also designed by someone, wasn't it? Mostböck contents himself with the torture chair. Nothing to lean back and relax anyway!"
Christian Desrues (Journalist, Vienna)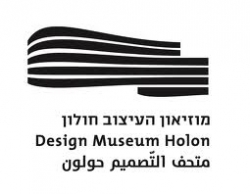 The FLAXX Chair becomes part of the collection of the Design Museum Holon
Design Museum Holon
Tel Aviv (IL)
Design Museum Holon is part of a long-standing commitment to culture and education in the city of Holon. Design Museum Holon opened in March 2010 and had quickly established itself as one of the worlds leading museums of design and contporary culture. Housed in an iconic building by the internationally acclaimed architect, Ron Arad, Design Museum Holon is a vital and dynamic resource for designers, students, creative industries and the general public. Each year the Museum presents an exciting and varied program of exhibitions and events each dedicated to helping visitors gain a deeper understanding of design and the role it plays in our lives.
The establishment of Design Museum Holon is a high point in the ongoing process of transforming the city of Holon into an epicenter of culture and education. Over the past decade, the city has introduced a wealth of edification programs, launched cultural festivals, opened new museums and introduced urban art installations, all leading to the enrichment of municipal life.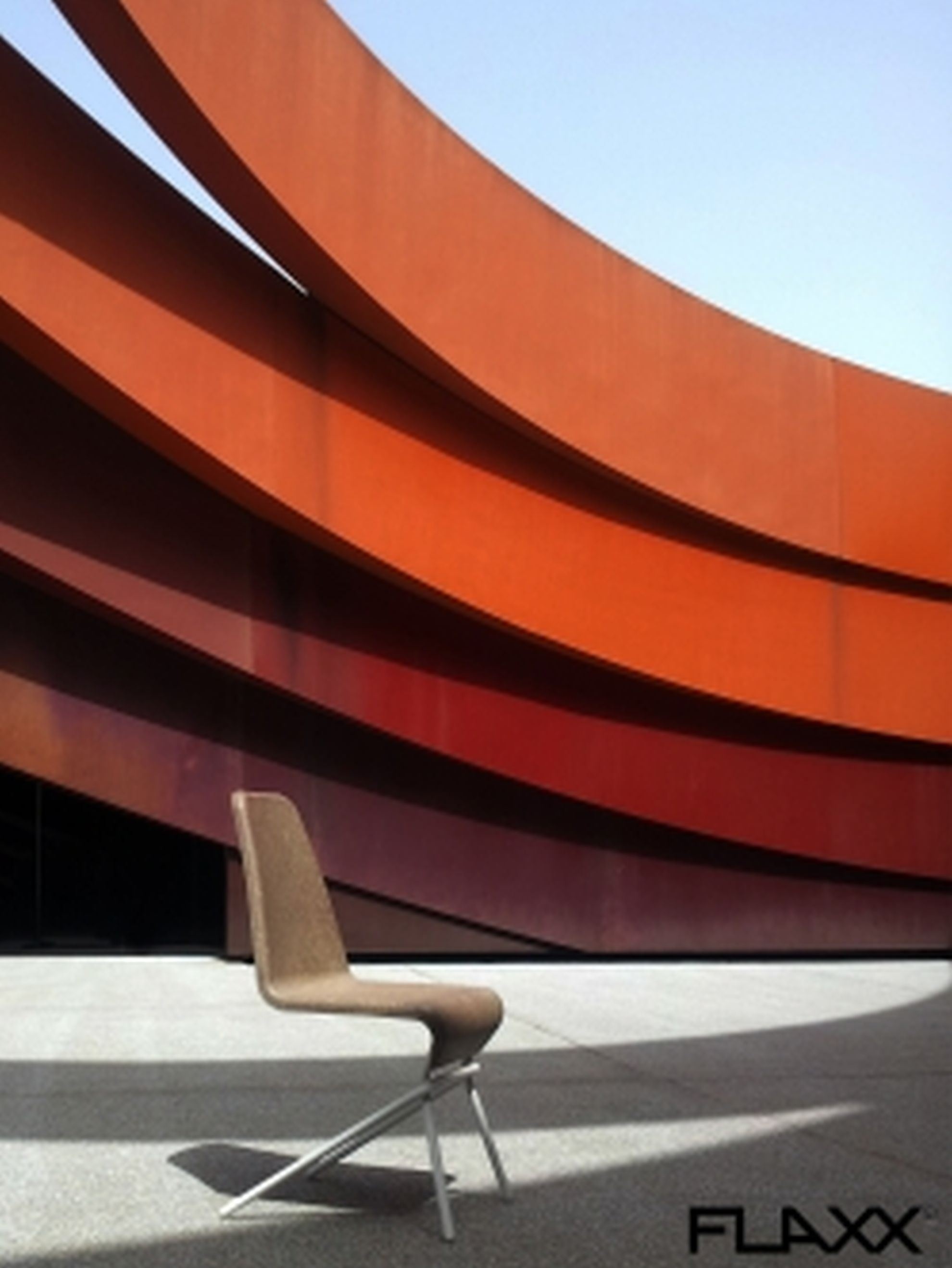 The Making of FLAXX
Design Museum Holon
Tel Aviv, March 27- 30, 2013
Martin Mostböck was invited to present the FLAXX chair at the Design Museum Holon in Tel Aviv during the Design Week Holon 2013. Austrian designer and architect Martin Mostböck will be giving a special lecture in the Materials Library at Design Museum Holon in which he will present the design and manufacturing process of the FLAXX chair. FLAXX a hybrid design which offers the comfort of a free-swinging chair as well as the functionality of a conventional four-legged chair. The novel structure of the support frame and the combination of advantages from both designs is a contemporary interpretation in both form and function. The seat shell and frame are made of 100% recyclable materials. The seat shell is made from natural fibre mats, which are moulded into a stable three dimensional form by pressing multiple layers of the material. The mats predominantly consist of flax, an annually renewable raw material, and are held together by textile polypropylene as an adhesive.
FLAXX was awarded the GREEN GOOD DESIGN AWARD 2011 of the Chicago Athenaeum, Museum of Architecture and Design, one of the most important awards for sustainability and "Green Design" in the world. FLAXX is also part of the permanent collection of the MAK – the Austrian Museum of Applied Arts in Vienna.
Lecture: Thursday, March 28, 17:00, Auditorium